BUILD A BUSINESS
THAT THRIVES
One of the reasons for below average organisational performance is a lack of connectivity between vision and action.
Our solutions to this include providing services on: 
Change management consulting
Strategic and operational planning
Values clarification and culture creation
Leadership development
Handling critical conversations 
Organisational restructures
Human resources and people management

Workplace needs analysis 

Performance management processes and training.
Behavioural frameworks to support desired culture
Team resilience.
We can help you to align your organisational vision, culture, people, structure, systems and process.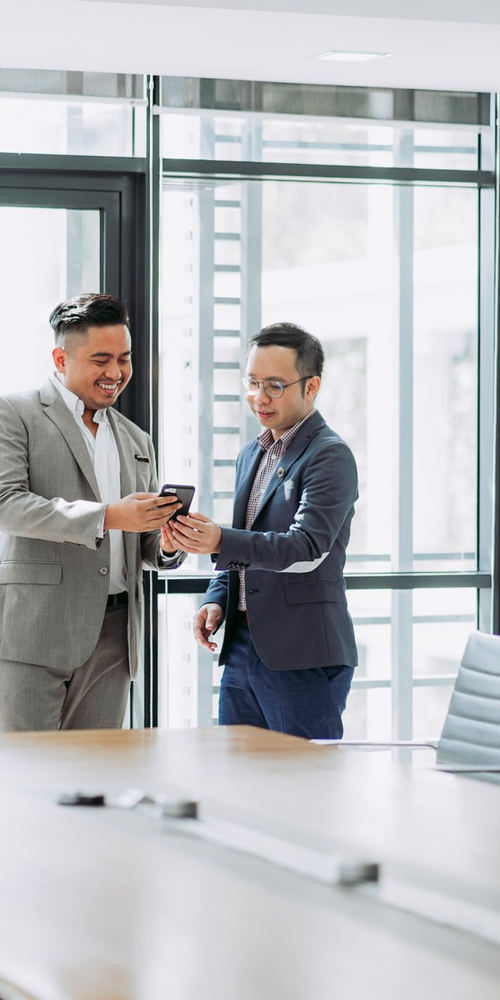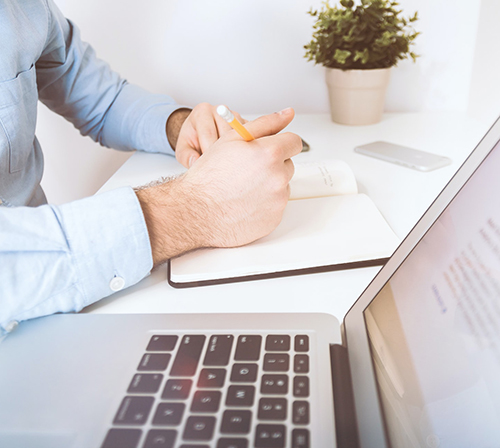 Vision without action is a waste of time. Action without vision is just filling in time. But with vision and action, you can change your world.