Multicultural Cricket League
Lessons Learnt Consulting is delighted to sponsor the Multicultural Cricket League being conducted by the Pashtun Association of SA Incorporated. This League consists of over 20 teams with players from Nepal, Si Lanka, Bangladesh, India, Pakistan, Australia to name a few.
The actual competition we sponsor is called 'The Winter Massive Bash' which consists of a series of 20/20 matches.
As part of the sponsorship, Lessons Learnt Consulting will also work with the Association in the provision of business coaching and support to help position and build the League.
Dennis Hoiberg, Founding Director of Lessons Learnt Consulting said that "the League was an attractive and worthy body to be associated with due to our shared values of community, connectivity, collaboration, togetherness – and of course cricket. It's a real pleasure to be associated with a League that demonstrated, at the purest level, the true spirit of cricket.'
I would strongly suggest other organisations that have similar values become involved as sponsors."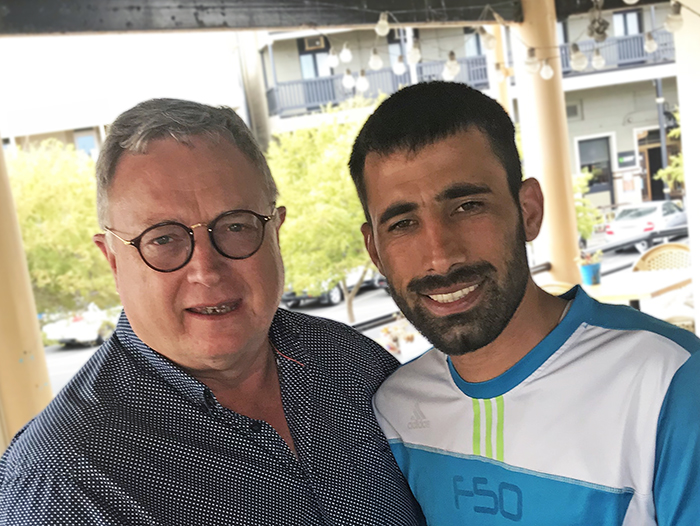 Image: Dennis Hoiberg, founding Director of Lessons Learnt Consulting with  Uzair Safi - Chairman of the Pashtun Association of South Australia at the Massive Bash Winter Competition 2018.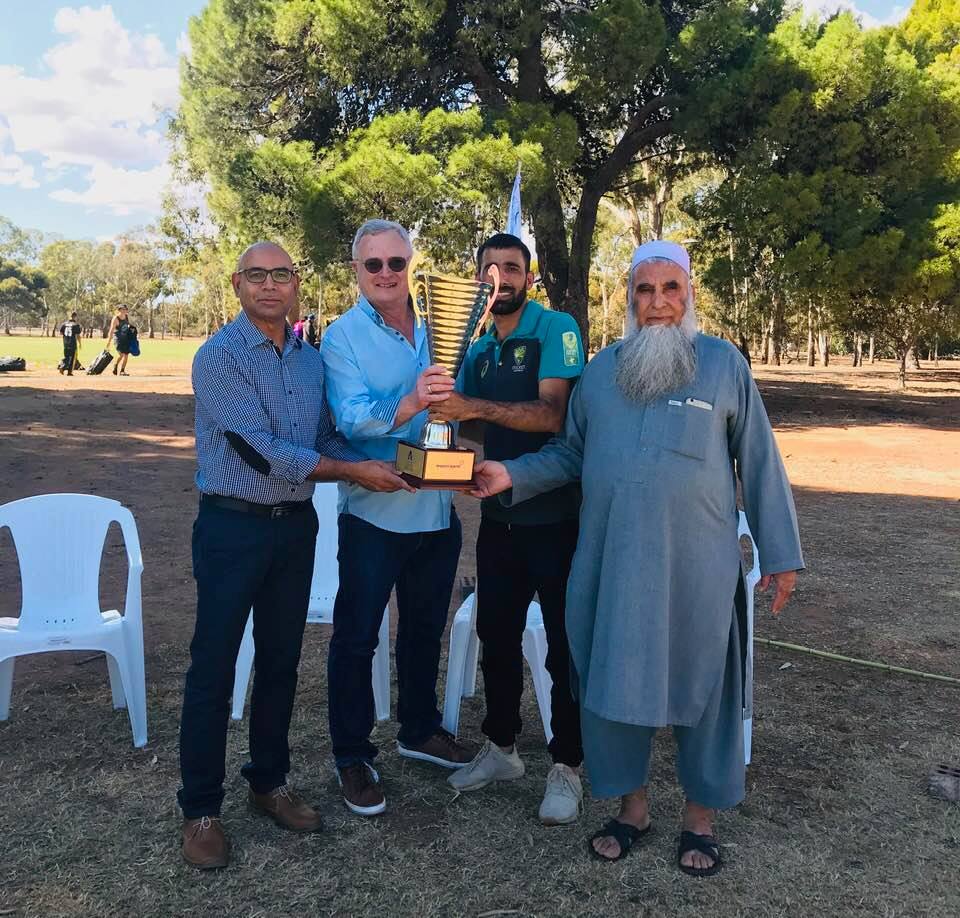 At the 2019 Multicultural Cricket League's Massive Bash Winter Competition. Proudly showing off the Lessons Learnt Cup with (from left to right) Nasir Hussain (Founder & President – Pakistani Australian Connections), Dennis Hoiberg,  Uzair Safi – Director Pashtun Sixers Cricket Club and Haji Mohammad Nawaz Safi – Spiritual leader of Pashtun community. Building friendships through cricket!