|

WORKSHOPS

Mindset change and skills acquisition are best acquired in a supportive and inquisitive environment.

We encourage people to test their own capacity and be challenged by approaches and strategies based on experience, evidence, and research.

We conduct training programs around the following topics:
Change Management

Strategic Planning

Strength Based Coaching

Leadership Development

Team Development and Effectiveness

Building Personal Team and Community Resilience

Values Clarification.
Whilst we have core training programs, we tailor our delivery around specific challenges, circumstances and contextual challenges facing our clients.
Our training delivery is structured around peer-to-peer learning and lived experience, lessons and stories.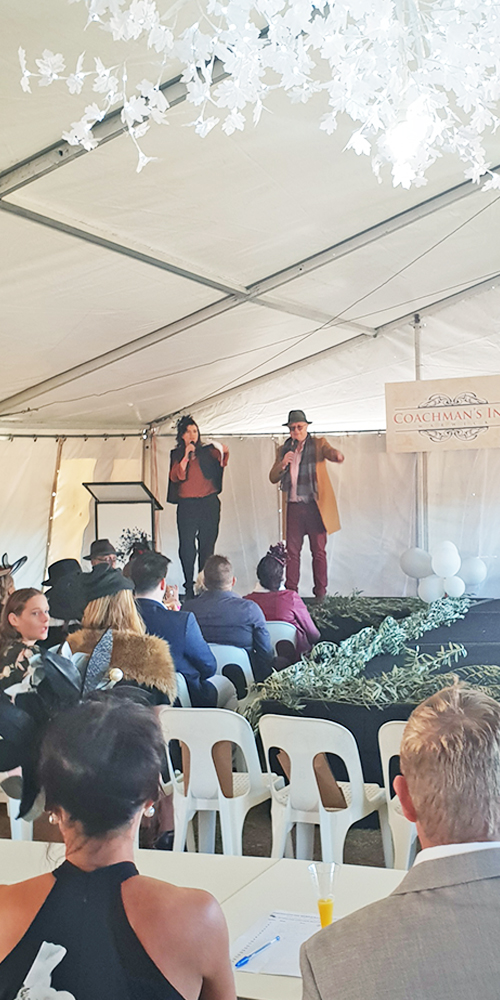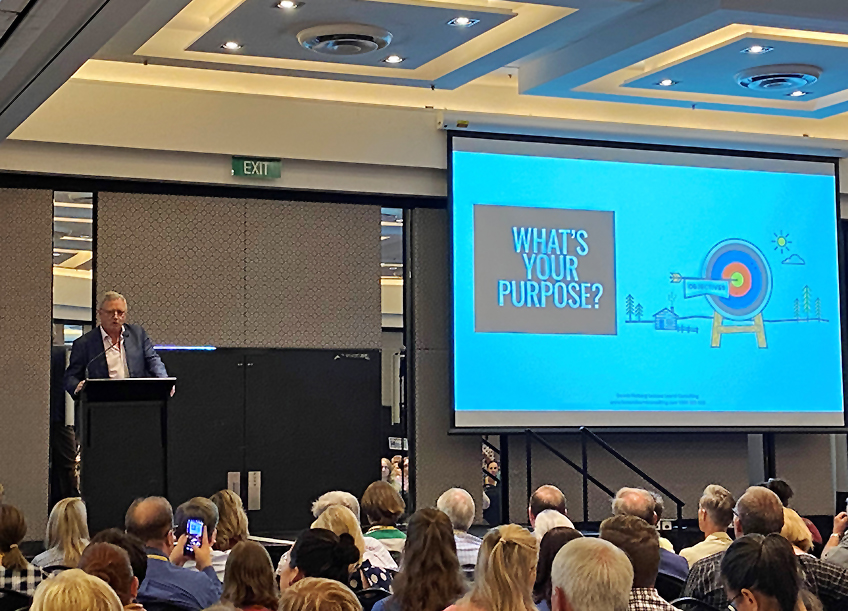 Vision without action is a waste of time. Action without vision is just filling in time. But with vision and action, you can change your world.
|

 COMMUNITY PRESENTATIONS
Because of our hands-on experiences in assisting communities deal with the challenge of economic, social, climatic, and structural change, we are often asked to conduct seminars, presentations or online webinars on strategies to build personal resilience, positive mindsets, skills and successful businesses.
Our approach to working with communities and organisations is to "teach people how to fish". This is achieved by adopting a coaching approach to provide our communities with the right questions to ask that will lead them to make better choices and have confidence in their decision-making processes.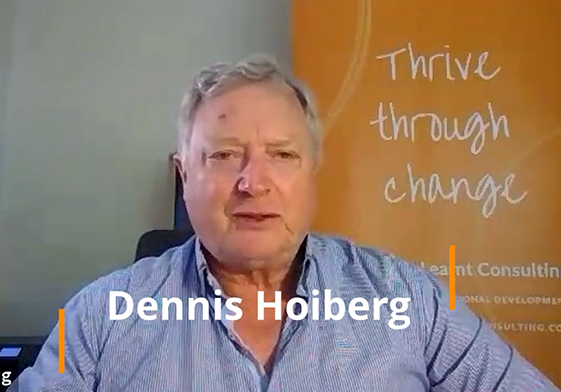 | 

TAILORED IN-HOUSE VIDEO

 In response to how the world is today, we have adapted and created ways in which the services we provide can be delivered online or neatly packaged into a customised video for distribution amongst your organisation however you see fit. Enquire now to discuss how this can work for you in further detail.