CLICK FOR OUR NEXT EVENTS:
WORKSHOP
BOUNCE FORWARD THROUGH CHANGE
19 MAY | PERTH, WA   ♦   21 MAY | DARWIN, NT
BREAKFAST SEMINAR
ART & SCIENCE OF RESILIENCE
17 MAY 2021  |  BENTLEY, WA
RETREAT
PATHWAYS TO PURPOSE
27-29 AUGUST | BEECHWORTH, VIC
Workshop: Bounce Forward Through Change
PERTH:    Wednesday, 19 May 2021 | 12:30pm – 4:30pm
DARWIN: Friday, 21 May 2021 | 8:30am – 12:30pm
4 Hour workshop with Dennis Hoiberg.
Bouncing forward through change is a critical life skill that can be applied in personal, work and community environment.
Hit the Register button below to secure your spot now!

For more information on this program contact Dennis Hoiberg on:
Phone:   0418 384 619
What can I expect?
This program works because it is designed to provide practical and measurable skills in applying resilience within the workplace.
Resilience is an often used and misunderstood concept. For many people, it is about working harder, going longer, and "hanging in there".
But our definition of resilience is the ability to bounce forward and thrive through change. The key difference is an important one because it is what drives the outcomes in our work and our personal lives.
You will:
Understand your own triggers and how your brain works in stressful situations.
Build your own personal resilience strategy.
Apply practical techniques to better cope with change.
How much will it cost?
Cost is $400+GST per person with discounts available for more than two registrations from one organisation.
The program fee includes the provision of resources and take-home material.
Hit the Register Now button below to secure your spot now!
Or contact directly for group bookings: 0418 384 619 or dennis.hoiberg@lessonslearntconsulting.com
Where will it take place?
Locations are still to be confirmed but will take place within the CBD.
BREAKFAST SEMINAR: ART & SCIENCE OF RESILIENCE
WHERE:    Technology Park Function Centre, Bentley WA
WHEN:  Monday 17 May 2021 | 7:30am – 9:30am
TOPIC:    Transformative and innovative practices in Australian agriculture and overcoming its challenges.

The College of Extension would like to invite you to attend a special opportunity on the morning of Monday 17 May at the Technology Park Function Centre in Bentley for a breakfast Seminar.
The opportunity is to hear from two leading experts on some of the challenges associated with the adoption (more importantly the non-adoption) of transformative and innovative practices in Australian agriculture.
Join the members of the College of Extension and a selected group of invitees to explore what is a complex and sometimes perplexing environment.
For more information on this program contact John Noonan on:
Phone:   0404 819 501
Email:     john@coe.org.au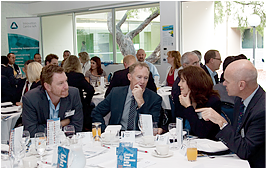 Who are the guest speakers?
Hamish Gow  |  Professor of Agribusiness at the Massey University New Zealand Business School
Presenting: Transformational Innovation in Extension Practices. New and emerging approaches in  New Zealand
Dennis Hoiberg |  Founder, Lessons Learnt Consulting
Presenting: Art and Science of Resilience
How much will it cost?
The College of Extension is a not for profit, to help us defray the cost of the breakfast there will be a modest charge of $30.
RETREAT: PATHWAYS TO PURPOSE
BEECHWORTH, VICTORIA  |  27 – 29 August 2021 
Are you seeking to find real purpose and passion?  Searching for strategies to overcome roadblocks in your life?
Pathways to Purpose retreat facilitated by Dennis Hoiberg is the space, time and support that you need to recalibrate your mind and body. Take positives steps to change the course of your future.
|

WORKSHOPS

Mindset change and skills acquisition are best acquired in a supportive and inquisitive environment.

We encourage people to test their own capacity and be challenged by approaches and strategies based on experience, evidence, and research.

We conduct training programs around the following topics:
Change Management

Strategic Planning

Strength Based Coaching

Leadership Development

Team Development and Effectiveness

Building Personal Team and Community Resilience

Values Clarification.
Whilst we have core training programs, we tailor our delivery around specific challenges, circumstances and contextual challenges facing our clients.
Our training delivery is structured around peer-to-peer learning and lived experience, lessons and stories.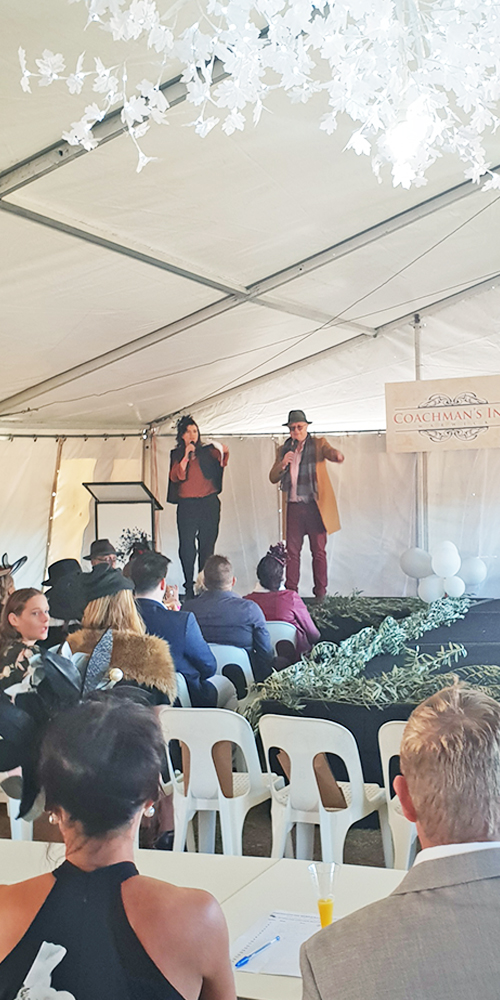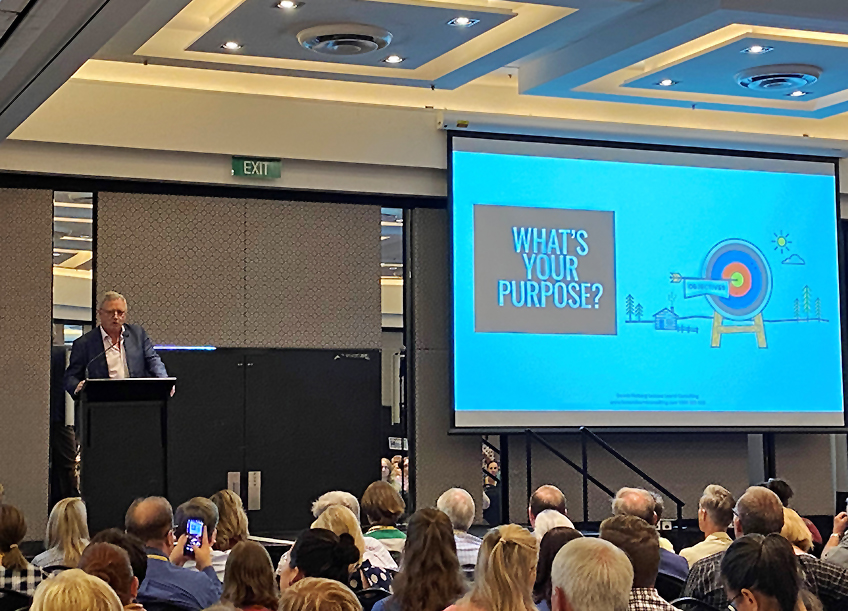 Vision without action is a waste of time. Action without vision is just filling in time. But with vision and action, you can change your world.
|

 COMMUNITY PRESENTATIONS
Because of our hands-on experiences in assisting communities deal with the challenge of economic, social, climatic, and structural change, we are often asked to conduct seminars, presentations or online webinars on strategies to build personal resilience, positive mindsets, skills and successful businesses.
Our approach to working with communities and organisations is to "teach people how to fish". This is achieved by adopting a coaching approach to provide our communities with the right questions to ask that will lead them to make better choices and have confidence in their decision-making processes.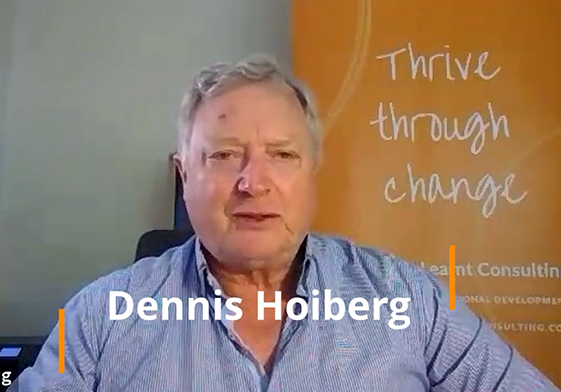 | 

TAILORED IN-HOUSE VIDEO

 In response to how the world is today, we have adapted and created ways in which the services we provide can be delivered online or neatly packaged into a customised video for distribution amongst your organisation however you see fit. Enquire now to discuss how this can work for you in further detail.