FEELING LOST OR UNSURE ABOUT YOUR FUTURE?
Gift yourself the time and place to truly understand your world and where you fit in it.
Immerse yourself into our carefully planned agenda, surrounded and supported by like-minded people, participating in a wide range of inspiring activities.
Develop strategies and take action so you can lead your life in the direction of your purpose with conviction.
RECHARGE your body through the power of mindfulness and meditation.  Learn how to apply them in any situation.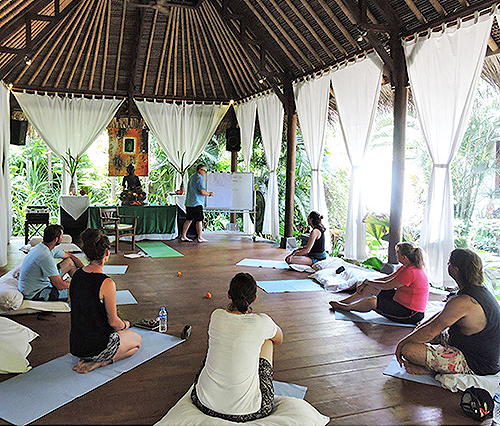 REFOCUS your energies by connecting with your purpose and welcome energy, productivity, love and joy back into your life.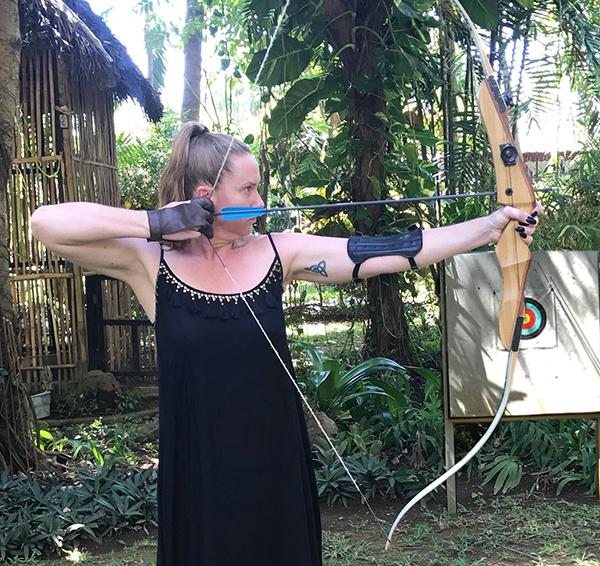 RESET your soul – clarify your values and understand how they underpin every choice you make and shape your future.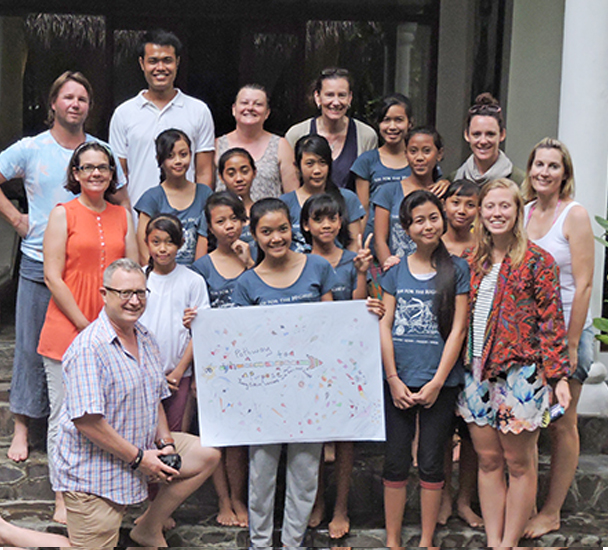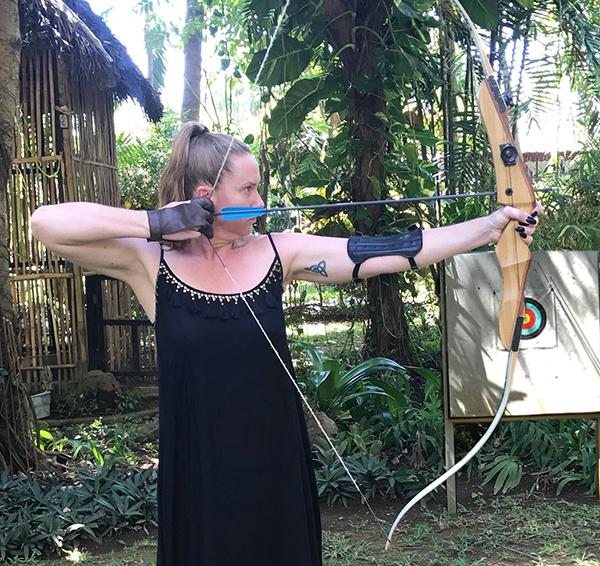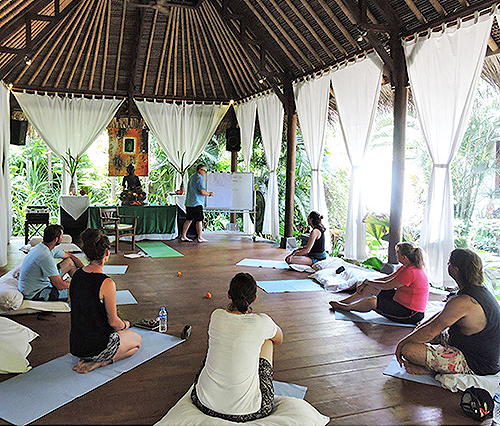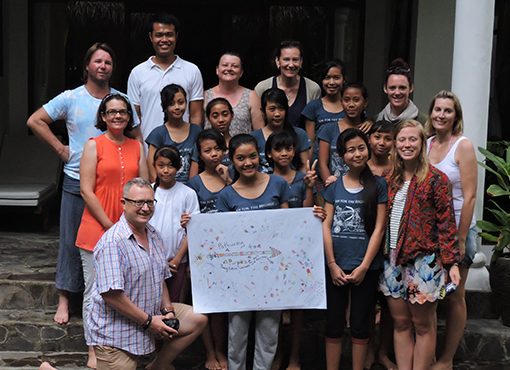 |

UNLOCK YOUR TRUE POTENTIAL
 

Understand and appreciate how to use your strengths and values as they were intended to be used.

Identify the habits and routines in your life that will serve you in your journey.
Build an increased sense of self-worth through positive self-talk and optimistic thinking techniques.
Understand the needs in your life and interactions.
Take action and create structured steps to move your vision to reality.
Topics covered include:
Developing your growth mindset.

Strengths and values clarification.
Understanding your 'why?'
Positive self-talk.
Problem-solving skills and strategies.
The HOPE model.
Sustaining change for resilience strategies