NOTE: Unfortunately, Pathways to Purpose 2021 is cancelled due to Covid restrictions. Keep an eye out just in case we decide to reschedule.
FEELING LOST OR UNSURE ABOUT YOUR FUTURE?
Gift yourself the time and place to truly understand your world and where you fit in it.
Immerse yourself into our carefully planned agenda, surrounded and supported by like-minded people, participating in a wide range of inspiring activities.
Develop strategies and take action so you can lead your life in the direction of your purpose with conviction.
RECHARGE your body through the power of mindfulness and meditation.  Learn how to apply them in any situation.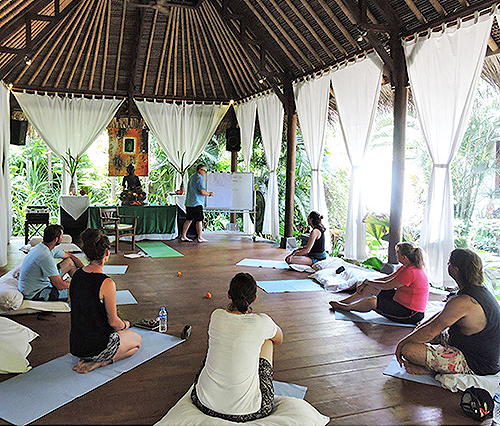 REFOCUS your energies by connecting with your purpose and welcome energy, productivity, love and joy back into your life.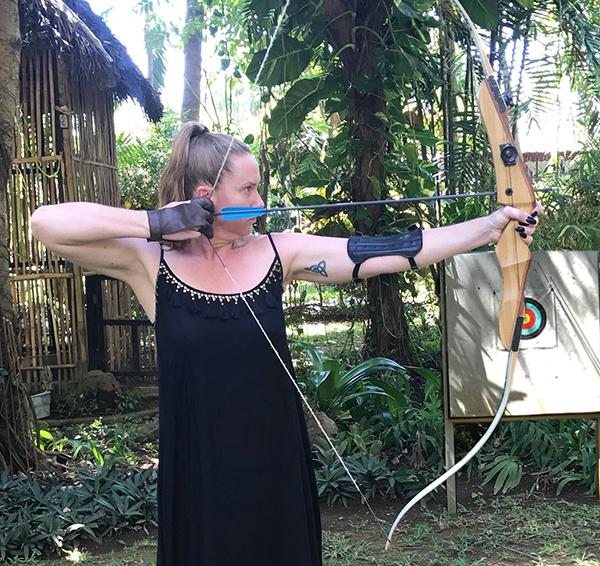 RESET your soul – clarify your values and understand how they underpin every choice you make and shape your future.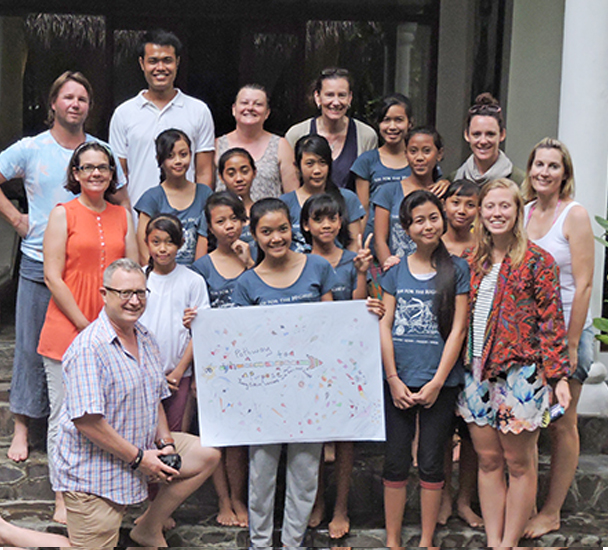 UNLOCK YOUR TRUE POTENTIAL
Topics covered:
Developing your growth mindset.

Strengths and values clarification.
Understanding your 'why?'
Positive self-talk.
Problem-solving skills and strategies.
The HOPE model.
Taming your focus
Analysis of your internal and external environments and influences.
Sustaining change for resilience strategies.
What you will do:
 

Understand and appreciate how to use your strengths and values as they were intended to be used.

Identify the habits and routines in your life that will serve you in your journey.
Build an increased sense of self-worth through positive self-talk and optimistic thinking techniques.
Understand the true needs in your life.
Recognise and reconcile how you interact with others.
Take action and create structured steps to move your vision to reality.

  3 days, 2 nights accommodation

  Pre-departure webinar

  Group workshops

  One-on-one consultations with Dennis

  Complimentary use of facilities

  3 nutritious meals a day

Light daily guided yoga/meditation

Post-retreat follow-up webinar 

  Post-retreat accountability calls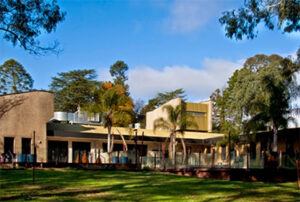 LOCATION
The retreat will take place in beautiful Beechworth Victoria, Australia amidst an inspiring environment.
It means a lot to us to connect with nature and ourselves whilst also supporting true local communities.
You will have your own private room within the facilitation centre.
https://www.thegeorgekerferd.com.au/
*Location subject to change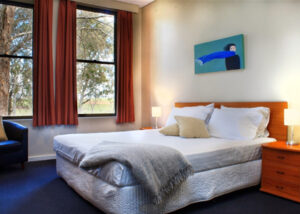 PRICE
$1,290 per person or $2,000 twin share (one room).
Group discounts available if requested in writing – please email request to info@lessonslearntconsulting.com  or use the contact form below. 
Early bird discount of 10% if booked in by 30 May 2021. 
Payment options available – please contact us to discuss.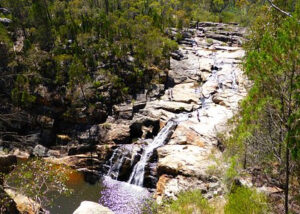 BOOKINGS
Click the Book Now button below to secure your spot in Pathways to Purpose.
Further discounts may be offered to group bookings of more than two participants.
Contact info@lessonslearntconsulting.com
or call 0418 384 619 to discuss.
"There has not been one day since I got back that I've not thought about what I've learnt and experienced. Since I returned, I faced my personal, career and relationship challenges with a new confidence and attitude. Pathways to Purpose was for me the most significant personal development activities I've done in my life"
"Pathways to Purpose came to me at the ideal time. It allowed me to stop, pause, reflect and plan my future. It helped me bring all my values and actions into alignment and allowed me to return home in a better frame of mind and to apply focused actions to the achievement of my goals."