"Our business has experienced significant growth over the years…
Since 1995, we have engaged Dennis within our business to assist in developing our people's management skills allowing our managers to manage more productively. 
Dennis plays a vital role as a HR advisor to our business.  He has proved invaluable as an experienced and trusted adviser to our Management team in providing sound advice and assistance in handling people management issues.
Dennis has also been able to assist in the strategic growth of our business by highlighting and providing recommendations for continued improvement in operational areas of the business, he has also contributed by acting as a bipartisan facilitator in many management planning sessions.
We have also been able to call upon Dennis to assist some of our clients work through some challenging and personal issues they have experienced. His advice is always well regarded.
Dennis's strengths are his practical approach, his ability to quickly identify business issues and risks and his capacity to engage across the range of people employed by our business"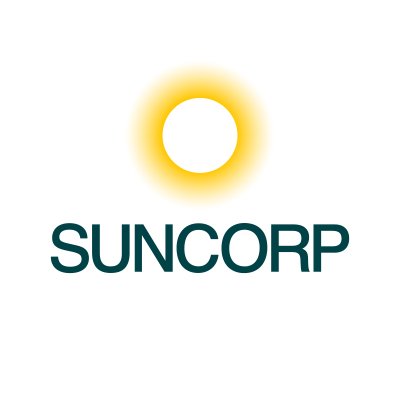 "We used Dennis as a keynote speaker in many of our client orientated roadshows around Australia.
As a regional bank that values its relationships, we wanted to have a conversation with our clients and customers to communicate that we really understood their needs (and not just their product needs) and were going to be there for them in the long term.
We didn't know what to expect from Dennis when he was first invited to talk to our customers about Maintaining Personal Resilience through Change. However, it is fair to say that over the last three years Dennis has had a powerful impact on our client base and to many audiences throughout Australia.
His engaging, personable and practical style really strikes a chord with our customer and he is able to engage with them on difficult topics around resilience strategies. He is forthright in his manner and provides really practical and usable strategies.
There is no "fluff" around Dennis.
He has worked with many of our regions leadership teams on strategies to keep themselves as leaders resilient, as well as on strategies to help them lead their staff through change.
Dennis has been invited to conduct in-house webinars on change, including some specifically aimed at emerging female leaders and other defined sectors of our workforce – assisting them to manage the balance between the demands of both their work and personal lives.
These webinars have been well-attended and received remarkable feedback. I've also valued the opportunity, as have many of my colleagues, of contacting Dennis to 'shoot the breeze' and discuss management challenges – his advice and wisdom have been very much appreciated.
I would recommend Dennis areas of helping people not only manage but thrive through change."