TRANSFORM YOUR BODY, MIND & SOUL
Do you truly know how to look after yourself?
It is time to learn the right strategies to live your life right and live it well.
This is the role of the 6-month Heroes Journey plan – named to reflect the long-term and sustainable change required to find the hero inside you.
Elevate the way you manage yourself in the real world:
An individually customised program with a nutritionist and personal trainer to provide you with a complete and holistic solution including a:
Nutritional plan

Exercise schedule (supported by video instructions and easy guides).
Goal-setting guide that addresses your personal triggers and habits.
Mindset and behavioural strategy.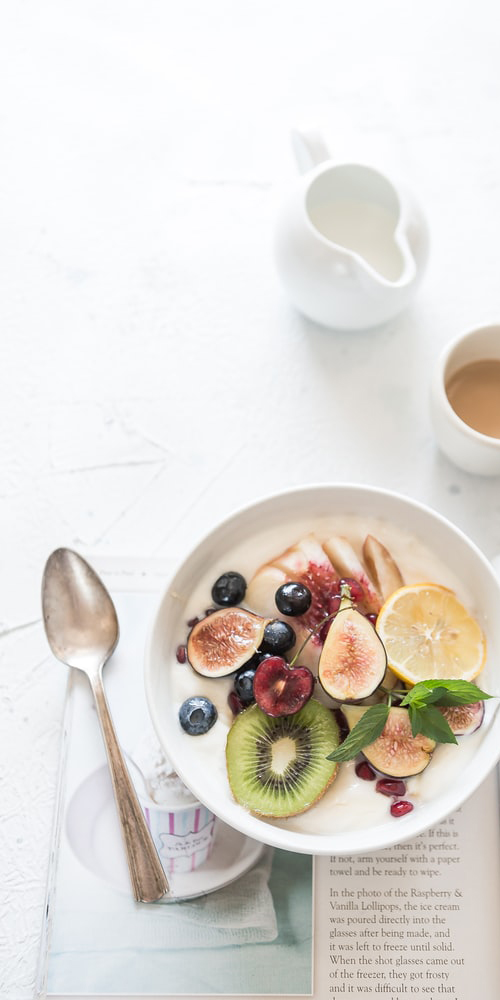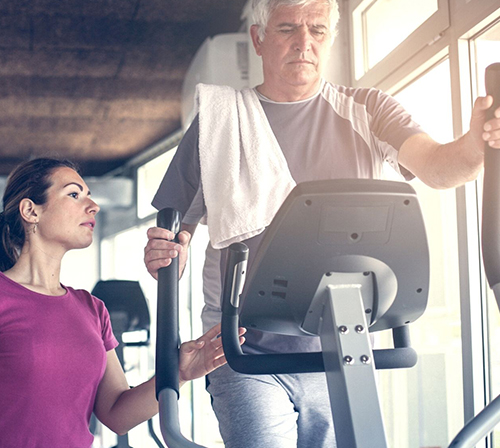 An empty lantern provides no light . Self-care is the fuel that allows your light to shine brightly. For you and for others".
|

 SUPPORT
Through the extensive use of technology, this program can be delivered anywhere in the world.
Receive personal coaching via weekly phone calls with our personal trainer, nutritionist and lifestyle coach.
You will be held accountable for the success of this program. This is what will help your progress stick when you're on you're own.
Embark on this journey with us and receive practical and sustainable support – body, mind and soul.  You deserve a positive-focused and happy life. 
|

 
WE'RE ONLY SATISFIED IF YOU ARE
Our relationship doesn't end when the plan does. Follow-up webinars will be scheduled to check-in on your progress as part of the package.
Also, we are that confident this process will help you achieve lasting change that if after 6 months you find your habits have not changed for the better, then you can repeat the program again for free.