PODCAST GUEST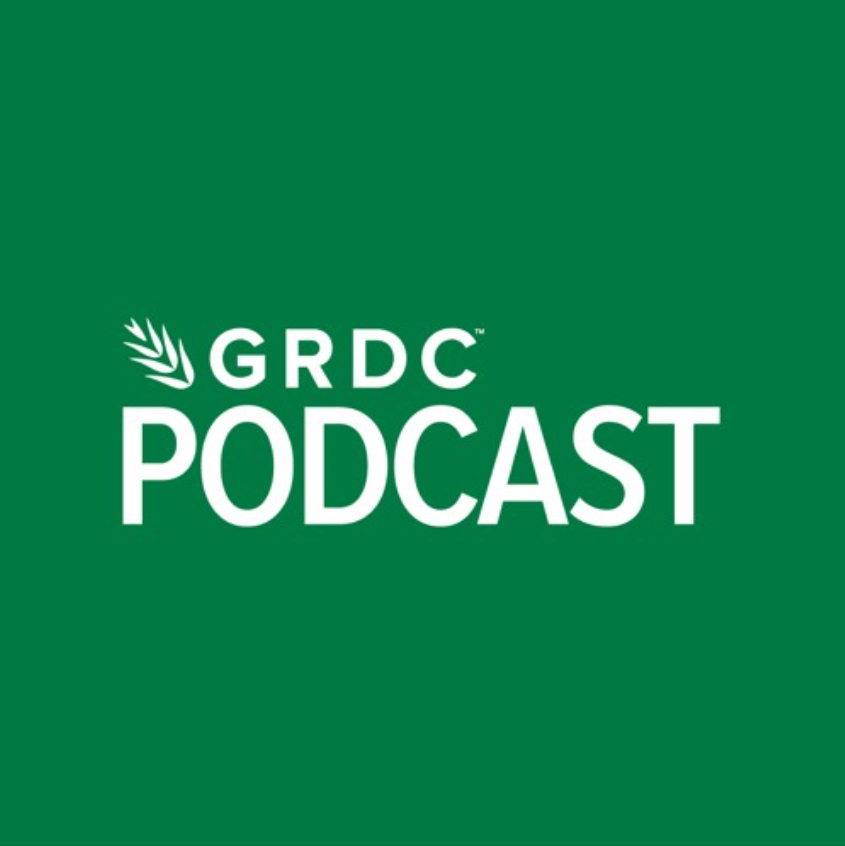 Dennis Hoiberg features as a special guest on the Grains Research and Development Corporation Podcast for a discussion on Becoming a Trusted Adviser.
Lessons Learnt eNews
Curated twice a week, Lessons Learnt eNews is a hub of featured articles specifically chosen by Dennis Hoiberg on a range of topics.
All feel good advice and interesting reads – no bad news articles here.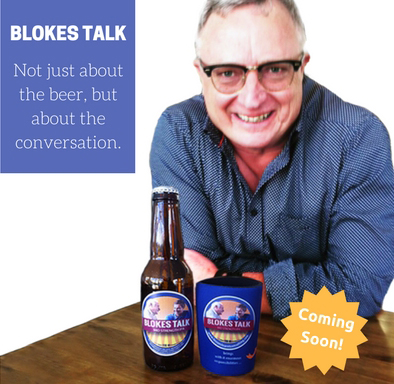 Blokes Talk is Lessons Learnt Consulting's very own beer.
It is a subtle 3.7% midstrength IPA .
The concept of this beer was to specifically create an environment where people, especially blokes, feel safe to talk and share.
Because it's not just about the beer, it's about the conversation.