Organisational Consultant
Customised solutions. Greater outcomes.
We offer a tailored approach for clients to thrive through periods of change – perform at high levels and achieve outcomes for themselves, their staff, and their organisations.
You will collaborate with founder, Dennis Hoiberg, an organisational consultant with more than 30 years experience working with businesses from SME's through to ASX listed companies to facilitate organisational change and deliver strategic planning, training, and staff coaching.
The solutions offered as part of our consulting services include:
Business planning facilitation, development, implementation and evaluation

Change management

"Best practice" human resource management strategies
Organisational needs analysis
Individual and organisational well-being strategies
Performance management strategies
Recruitment, selection and on-boarding strategies
Human resource auditing and compliance
Succession planning (for both family businesses and corporate structures)
Restructuring and outplacement services
Workplace investigations
Project management.
If you're looking to accelerate the performance of your people, working with Lessons Learnt Consulting is the ideal partner to design and implement solutions to achieve your goals.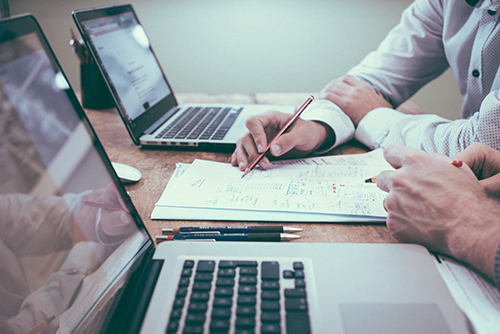 OUR SERVICE SHIFT SINCE COVID-19
In response to the changing needs of the world, we have learnt to adapt to the changing landscape of business needs by providing our services and support to businesses via online forums including:
Custom Webinar
A webinar scheduled with your staff or community – either a one-off or a series of webinars.
This includes initial consultation on webinar details, handouts for attendees given prior to webinar and an edited video recording of the webinar itself.
Custom Video  
We can work with you on tailoring specific content that you require and customise a training or motivational video for your staff.