Lessons Learnt Consulting
Connecting individuals, communities and businesses
with the tools and mindset to thrive.
Subscribe for free resources

BUSINESS SERVICES
A range of services to address specific business needs across all industry sectors.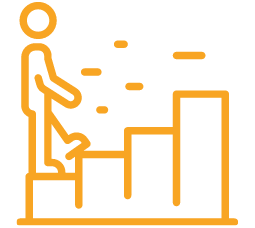 PERSONAL WELLBEING
Tailored coaching for individuals to help you achieve the goals you have set in life.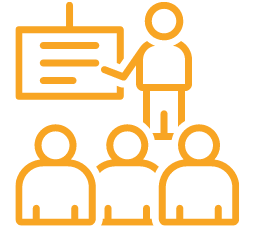 EVENTS & WORKSHOPS
Workshops, event host or keynote speaker to upskill and inspire your staff or community.

PATHWAYS TO PURPOSE
Wellbeing retreats held in Bali and across Australia to recharge, refocus and reset.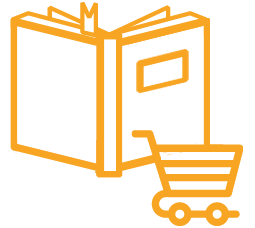 RESOURCES
Books, videos and products that will support your journey to a successful you.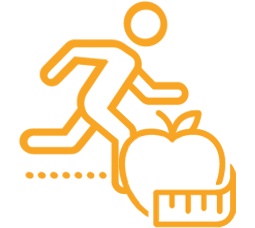 HEROES JOURNEY

A personalised wellness journey producing physical and mental transformations that last.